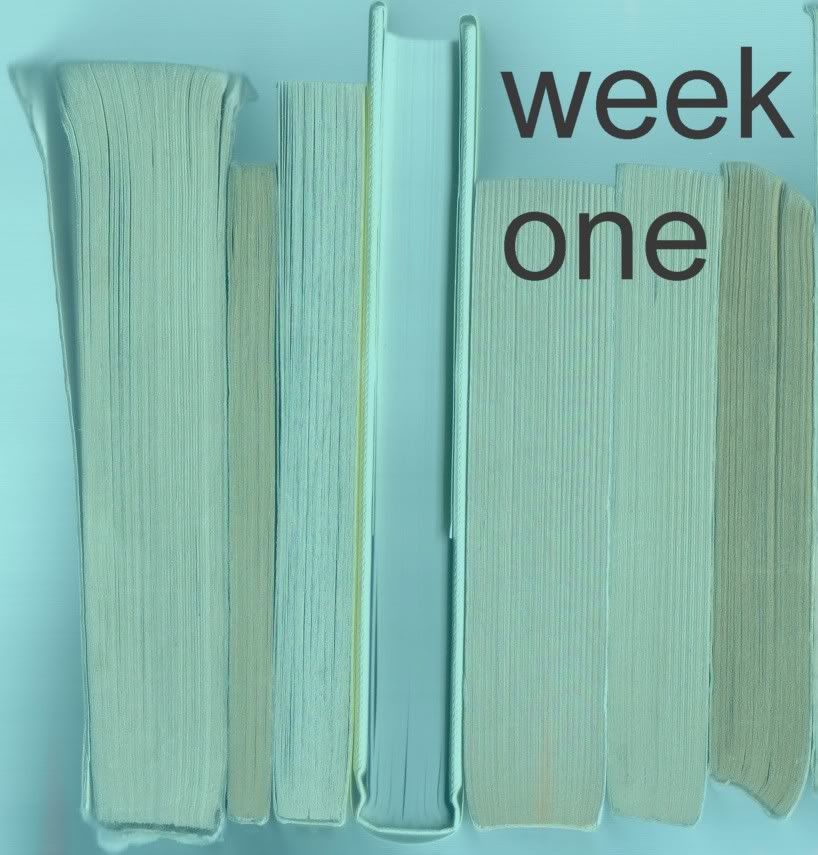 Tuesday, August 15, 2006 at 3:20 PM BST
Yesterday I spent most of the day hitting my F5 key, waiting for Man Booker to announce their long-list for this year.
Early evening I was rewarded with a list of the 19 books the panel had chosen.
I then began to filter through the list, reading up on each book, and deciding which titles I would read. [If stamina and money allowed I would aim to read them all, but at this point in my life I have neither in sufficient quantity.]
I have chosen 9 that I will aim to read in the time between now and the prize award ceremony (October 10th 2006).
I then proceeded to track down where I would obtain my 9 chosen titles. 4 have been ordered from tried and trusted online suppliers, and a further 4 have been reserved from my local library, for collection when they become available. 1 remains elusive at this time.
At this point I am waiting for the first book to arrive so my reading can commence.